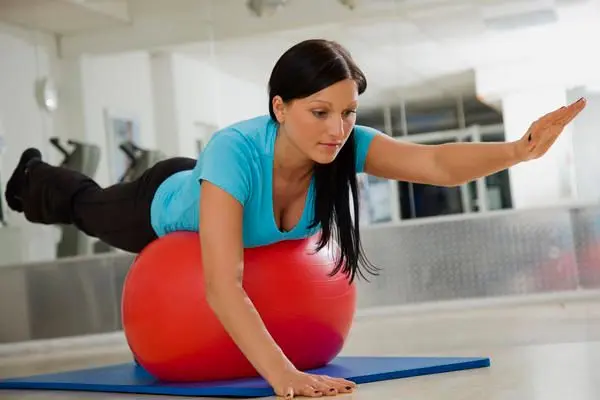 If you're suffering from pain, Dr. Kentia Jean-Charles, Dr. Louis Macolino, and Dr. Billy Ford offer therapeutic exercise and other highly effective techniques at Walk In Medical Center Rehab in Lynbrook, NY, to help you find the relief you deserve.
Guide to Therapeutic Exercise in Chiropractic Care
Chiropractic care includes many different types of techniques and methods to help achieve relief and health goals, including therapeutic exercises. What exactly are therapeutic exercises, and why are they included in chiropractic care? Dr. Jean-Charles, Dr. Macolino, and Dr. Ford at Walk In Medical Center Rehab in Lynbrook, NY, answer these questions and more below.
What Is Therapeutic Exercise?
When you want to get fit and healthy, exercise is a crucial step. However, the exercises that you do should be based on the goal you are trying to achieve. For example, if you're looking to lose weight, cardio is crucial. If building muscle mass is your goal, you'll want to do more strength training.
Exercise doesn't just help with fitness goals, though. It can be crucial in correcting and preventing musculoskeletal issues, as well as rehabilitating from injuries.
This is where therapeutic exercise comes in. Though it can help tone muscle and drop weight, its focus is restoring pain-free movement. They include targeted stretching, strengthening, and flexibility movements that are recommended based on your specific needs.
What Benefits Can You Gain From Therapeutic Exercises?
Therapeutic exercises can be utilized for many different things, including but not limited to:
Increasing strength and flexibility
Improving balance
Natural and comprehensive relief from injuries
Correcting postural issues
Improving joint function
Improving sleep and mood
Increasing energy
Therapeutic exercises are typically combined with other techniques to treat the following and more:
Rheumatoid arthritis
Knee pain
Back pain
Neck pain
Sports injuries
Auto accident injuries
Work injuries
Shoulder injuries
Herniated discs
Reduced range of motion
By combining specific exercises with other treatment methods, the natural healing process is enhanced, and recovery time is reduced.
Learn more about therapeutic exercise and how it can play a key role in your recovery and relief by visiting Dr. Jean-Charles, Dr. Macolino, and Dr. Ford at Walk In Medical Center Rehab in Lynbrook, NY. Call (516) 341-7706 to schedule your appointment today.
No matter what type of exercise is prescribed to remedy a patient's specific condition, the final goal of rehabilitation is to acquire a maximum level of physical fitness, without the use of more invasive methods. Therapeutic exercise can be performed at home, and gives you the power to improve your quality of life.